X360key
The team resposible of the making of some chips as the Wiikey, Wiikey Fusion or PS3Key, has just presented their new device for Xbox360 users called X360key.
The X360key is able to emule the reader of our Xbox 360 in order to load some applications through an external USB hard disk, this X360key is a new advance in the world of the Xbox360 scene and it's expected that they launch some updates to enhance the support.
X360key Specifications:
A strong and easy interface
It does not require any additional soldering
With X360key we don't need to flash the reader
We don't need to have our console with the JTAG
Compatible with all models from Xbox 360 FAT and majority of Slim models
X360key supports the most of the games from Xbox360 and of the first Xbox
Supports the formats NTFS, EXT2/3/4 y Mac OS X Extended
Supports USB 2.0
USB control with OLED screen and 3 buttons to control the X360key in an easy and simply way (not included, sold separetely)
X360key includes a system based on Linux which is installed in a microSD card (included)
Full upgradable firmware by USB
FPGA full upgradable by USB through the JTAG
Recovery mode to fix bricks that could corrupt the memory
Full emulation to the AP25 protection
Note: It is necessary to extract the original key from the reader to work with x360key. If they do not, the device will not work correctly.
X360key is currently in version 7.2. This new version replaces the USB cable that was inside with a flex cable that plugs into a USB adapter. The assembly process is the same as in the first version, except the cable, but is just as easy.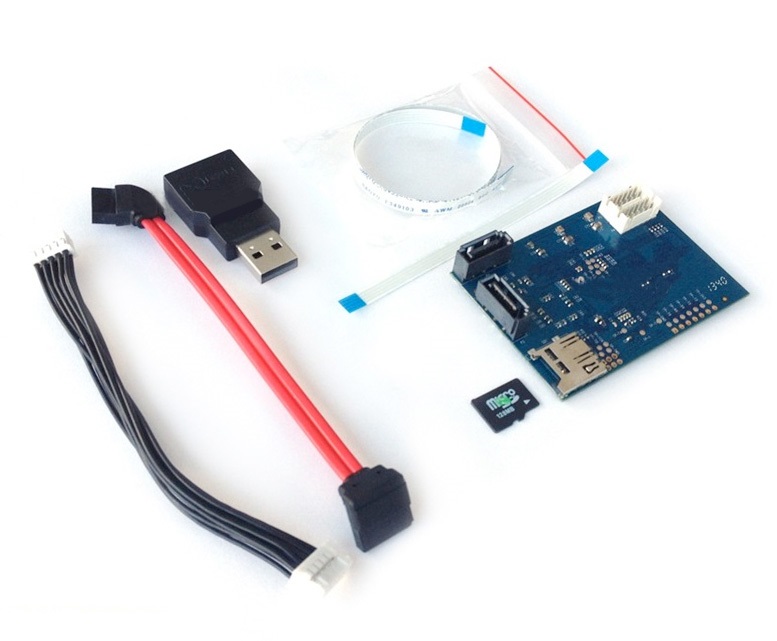 Next X360key specifications:
Web control panel (WIFI device purchase will be required)
Backups loading through SAMBA and NFS
Supports Xbox Live!
Backups from your original games through Xbox360 to the hard disk.
This product can not be returned, since its bad installation can make the X360key unusuable. It is recommended that the installation wil be done by a specialized person.