The hardcore players always play with the same controller. It is very usual to adapt to the strengths and weaknesses of a controller and keep it always, but sometimes, if we have several controls of the same color it's difficult to know which is the preferred one. Fortunately, Playstation 4 will not have that problem with the appearance of colored controllers to make your Dualshock 4 controller something unique.

The blue Dualshock 4 controller kept teh features like the rest Dualshock 4, but with a nice dark blue color. We recall that this is a controlelr with interesting improvements over its predecessor, that takes us to another level of play and immersion.

The touch panel will be very useful in some games or to interact with our friends, while reviewing the triggers and analog buttons improve our precision and responds exactly as we want, even in the most frantic game.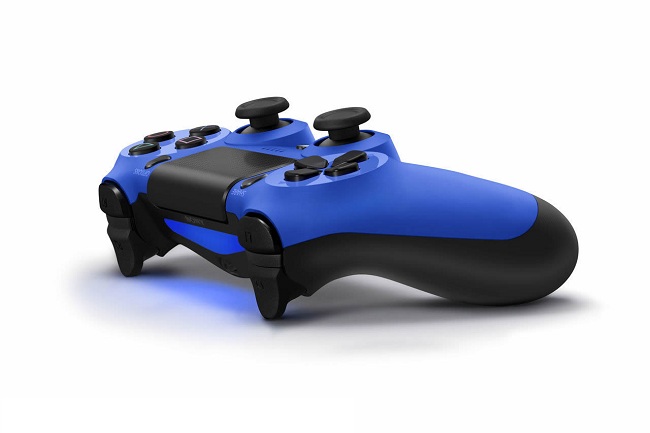 The Dualshock 4 incorporates for the first time in the history of these controls a headphone jack that will be useful to connect your headset and talk with your friends in online play and includes a microphone on the bottom of the control, something that surely we use in games.

Incorporates the Share button, which allows us to share information with our friends in real time. Did you kill that harcore enemy ? Share it for all to see! That is just one of the features that offer us this button.

The Dualshock 4, as also the Dualshock 4 Wave Blue are official products of Sony.